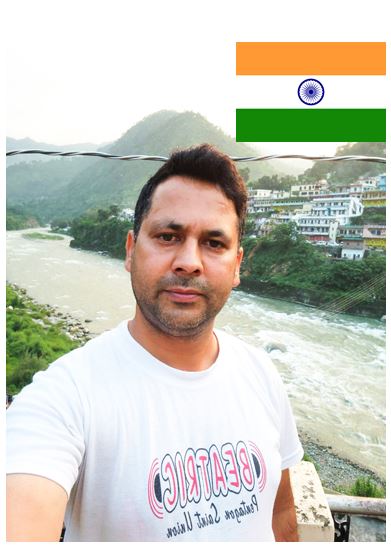 I started to have back pain 2 years ago, probably due to overworking while building a house. Even after taking the medicine, it was okay for that moment but the pain started again. 4 months ago, the pain got worse and the sensation in my legs gradually disappeared.
The doctor said that the spinal canal was narrowed and pressed against the nerve, causing pain and numbness in the legs. I found it difficult to sit or stand up, bend over, or sit for long periods of time.
I wanted to receive healing definitely at the Manmin Summer Retreat. After three days of fasting and earnest prayer, I realized the wall of sin before God, and after repenting, I was convinced that I would be healed. I attended the seminar of the retreat through YouTube, and after receiving Dr. Soojin Lee the speaker's prayer, there is no problem in sitting, standing, or bending over. Hallelujah!