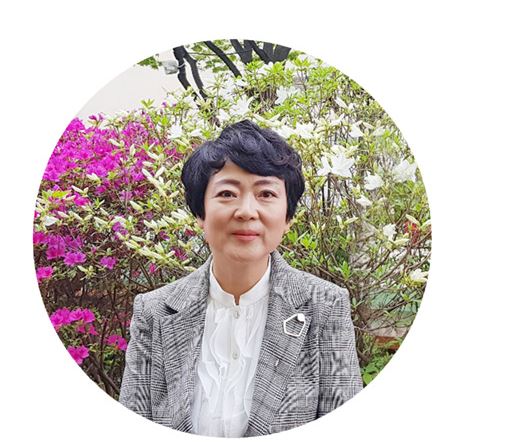 I work at a social service center as a daily life worker, and I have to take care of the elderly by phone and in person, so I had to undergo a COVID-19 test once a week.
However, I tested positive on February 3(Thu).
I was very embarrassed at the moment, but I calmed down myself, and put the handkerchief of power(Acts 19:11-12) on my chest, and with an earnest heart, I received the recorded prayer for the sick of Dr. Jaerock Lee. And then, I started self-isolation.
On the 4th(Fri), a Senior Deaconess in my workplace recommended to test again with the self-test kit, because I received the prayer for the sick.
After receiving the prayer for the sick again, I tested again and the result was negative. I tested it again and it was negative again.
With the confidence that I had been healed, I immediately explained the situation to the local public health center and said that I would like to undergo a PCR test again.
However, the person in charge did not accept the test again, saying that if the number of coronavirus exceeds a certain level in the PCR test, the result comes out positive, and the PCR test is much more accurate than the self-test kit.
When I called over and over again asking them to allow me to take the test again, they said I tested certainly positive and reluctantly told me to take the test again on Saturday.
On February 5(Sat), I was already convinced that the virus had been burned when I received Dr. Jaerock Lee's prayer for the sick with the handkerchief of power, so I took the PCR test again with a comfortable mind.
As a result, on the next day, the 6th(Sun), I received a test message saying I tested negative. Hallelujah!
It was a situation where I could be in trouble due to self-isolation, but God the Father burned the coronavirus through the Senior Pastor's prayer for the sick, and helped me to live my daily life normally. I give all thanks and glory to Him.