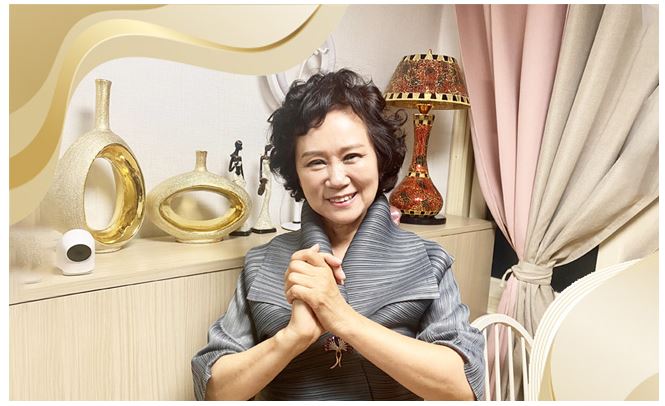 My job is to take care for little children. However, on May 12, 2022, a child whom I was taking care of fell backward while going up the stairs. I was trying to hold the child for a moment, but then I fell straight down the stairs. My head hit the stairs and I fell and hit my buttocks.
I got up and walked about 50 meters, but my head was dazed and the pain in my right chest was so severe that it was difficult to walk any longer. I later found out that I had a large lump on my head, and the pain in my chest and hips was unbearable, so I called my Parish Pastor and received prayer.
Afterwards, the head lump and hip pain subsided, but the right chest pain was very painful, as if I had a crack in the ribs.
Through this, I felt that I needed to recover the spiritually lacking areas, and I began to pray earnestly. And every day, I received the recorded prayer for the sick of Dr. Jaerock Lee.
On May 20, a week after the accident, I applied for a patient registration ahead of the divine healing meeting, and the next day I felt like a film was covering my body, and my body felt comfortable and the pain disappeared.
I give all thanks and glory to God the Father who gave me answers.