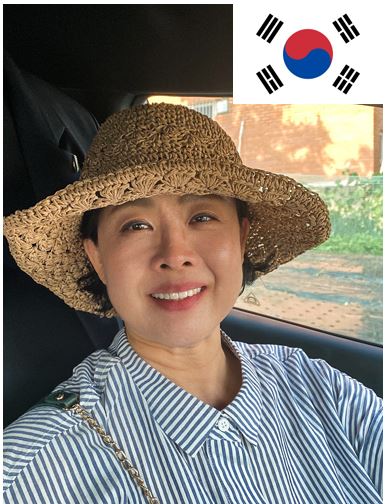 After working or working on the computer, the middle finger of my right hand was folded and not straightened. It did not unfold as if it had hardened even when it was forcibly unfolded, and even if it was barely unfolded. Upon examination at the hospital, I found out it was carpal tunnel syndrome.
I looked back on why this happened to me, and just in time, as the covid-19 quarantine guidelines were released, I was able to worship at Bundang local sanctuary. I was very happy to worship in the sanctuary, and moreover, I was very grateful to serve as an offering collector. I felt this duty precious, and I performed it with all my heart.
I also prepared for the Manmin Summer Retreat with sincerity and attended with longing. However, after the seminar on the first day, before Dr. Soojin Lee the speaker prayed for the sick, while singing praise for the fullness of the Holy Spirit, I unfolded my hand and I found that the middle finger of my right hand could be stretched out. I was so amazed.
In addition to this, my feet hurt so badly if I felt even a little cold, and I couldn't stand the pain of cold, but after receiving the prayer, I have no pain at all even when the air conditioner blows on the legs.