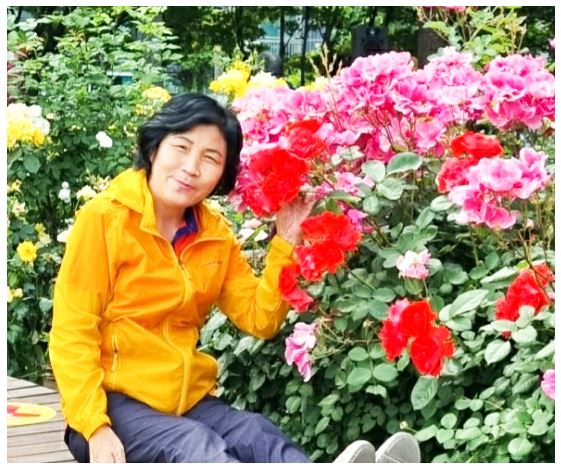 Since June 2022, I have suffered from pain in both shoulders, making my daily life uncomfortable.
Every time I moved my shoulders, there was a pricking pain in my shoulders, and it was very painful even when I was sleeping that I could not lie on my left or right side due to the pain. When my shoulders were pressed, it caused a stinging pain.
A hospital examination revealed that it was shoulder adhesive arthritis. I received medication and physical therapy as recommended by my doctor, but the pain did not go away.
I made up my mind to prepare well for the Manmin Summer Retreat to receive healing. I prayed earnestly with a longing heart. Also, I attended the 'Online prayer meeting for the sick' led by Mrs. Boknim Lee, the director of Manmin Prayer Center, held every Monday. Through this, God gave me a lot of grace and inspiration.
Then, on July 18, at the Online prayer meeting, my left shoulder was healed, and on the 25th, the right shoulder was healed, too. Since I earnestly sought and depended on God the Father, He healed me before I even went to the Summer Retreat. Now, there is no pain in both shoulders and there is nothing wrong with moving them freely.
I give all thanks and glory to God the Father who embraced me with great love, the Lord who gave me grace like a waterfall, and the Holy Spirit who led me to the way of answers.