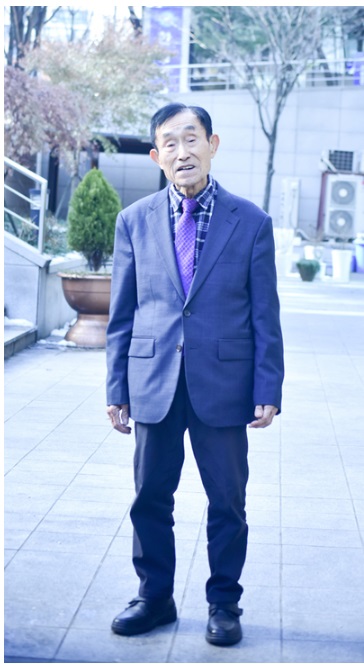 I have been suffering from a herniated disc for 25 years. Especially when going down the stairs, both hip joints were very sore, so I had to come down carefully.
As I entered the second half of 2022, I felt that I had to be healed through the divine healing meeting. So, I actively participated in the 'Senior Pastor's Book Reading Campaign' held by the church at that time, read two chapters of the Bible a day, and prepared myself with longing. When I prayed earnestly at the 'Vowed Daniel Prayer Meeting' held ahead of the divine healing meeting in November, I remembered that I had complained and been annoyed in my daily life and repented.
Then, the divine healing meeting was held on November 25, at the Friday All-night Service, and I received the prayer for the sick form Dr. Soojin Lee, Acting Senior Pastor. And I experienced the miraculous work of the Holy Spirit. The moment I received the prayer, a cool breeze came into my right waist and burned my back, heating up my whole body.
When I checked in the next morning, the back pain had completely disappeared, and there was no problem with bending and straightening my back, and I was able to move my back freely. 3 days later, when I went down the stairs, both hips didn't feel sore at all. Hallelujah!
I give all thanks and glory to the God of answers and blessings, who healed my herniated disc, which I had suffered from for 25 years.