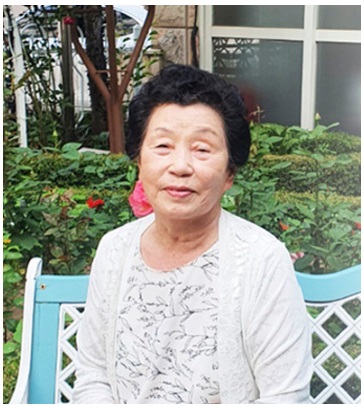 From February 2022, I often felt drowsy and tired. After working, I had to lay down, then go back to word, and I gained weight due to edema. On April 20, 2022, I received a hospital checkup because I felt something was wrong with my health. Then, I tested positive for thyroid cancer. I was stunned by the unexpected result.
My doctor told me to get a thorough examination at a thyroid specialist hospital. When I was tested at a thyroid specialist, I also tested positive for thyroid cancer. Then, the doctor made a reservation for me to receive a checkup at the best hospital in Korea on June 23.
However, I made up my mind to be healed by the Lord through the divine healing meeting held a month later. I prayed diligently with faith and prepared myself. I read th Bible twice and copied it once, and tried to achieve the heart that God wants by copying the sermons "Love Chapter" and "The Measures of Faith".
On May 27, I attended the divine healing meeting through GCN, and grace and emotion came upon me from the beginning.
After Acting Senior Pastor Dr. Soojin Lee prayed for all the patients with the handkerchief of power(Acts 19:11-12), an amazing thing happened.
For two years, my heart was pounding heavily and face was hot due to arrhythmia, but these symptoms have disappeared. Not only that, but a week ago, I had skin necrosis on my left wrist, and after receiving the prayer, the necrosis stopped and new skin formed.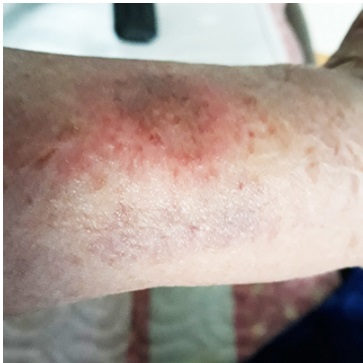 On May 31, at the "Holy Spirit prayer meeting" in my Parish, led by Mrs. Boknim Lee, Director of Manmin Prayer Center, the grace of repentance came on me greatly, and I repented thoroughly with tears. Since then, I have been praying with tears every day.
On June 23, I had a biopsy on the appointment date that was made by a doctor from the thyroid specialist hospital. On June 29, the test result was negative and came out normal.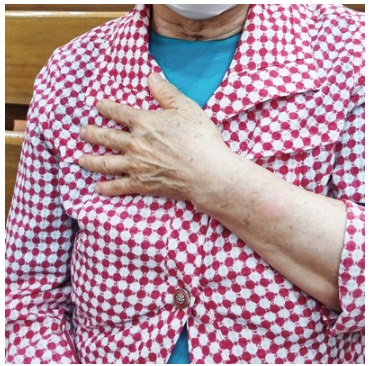 n August 1, after receiving prayer during the divine healing meeting at the Manmin Summer Retreat, I was able to walk well even though I couldn't walk or run properly due to knee pain after back surgery 4 years ago. My body felt light and I was so happy that I felt like I could fly.
I want to convey the love of the Lord who healed me so wonderfully to many people. I give all thanks and glory to the Triune God who blessed me to restore my faith which was lukewarm, by experiencing the great power of God.