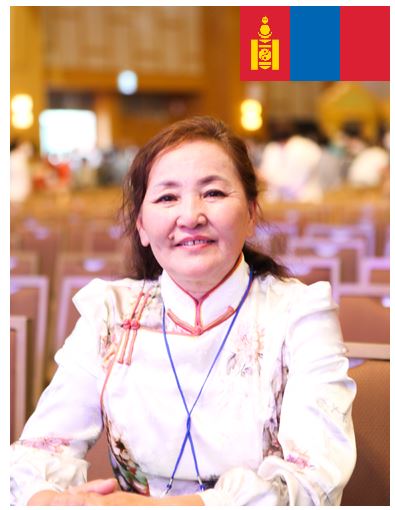 In 2010, I suffered from headaches and dizziness. I checked in the hospital, and it was cerebral infarction. I tried treatment as recommended by the doctor, but nothing worked.
When I heard the news that the Manmin Summer Retreat would be held this year, I wanted to go to Korea and participate in the event of grace. I made up my mind to be healed of my disease. As I read the Bible, I repented of my improper things before God, prepared myself with an earnest prayer, and finally departed for Korea.
But on the plane, the dizziness and vomiting were even worse. It was the same after I arrived in Korea. After I came to the place for the retreat, there was no improvement until I received prayers. However, as soon as Dr. Soojin Lee's prayer was over, my head felt light, and the dizziness and vomiting disappeared in an instant. Hallelujah!